Today I urge you to stop and feel a flower and perhaps notice if there is more to the life of a flower than its beauty and scent.
Spring is here and summer is approaching fast in the northern hemisphere. Flowers are budding, bursting and opening all around us. You are most likely familiar with the saying "stop and smell the flowers" but have you ever stopped and felt a flower?
We now know that keeping flowers in hospitals makes people heal from operations faster.
What holds my fascination is the experience of the flower- what is it flowers do to us?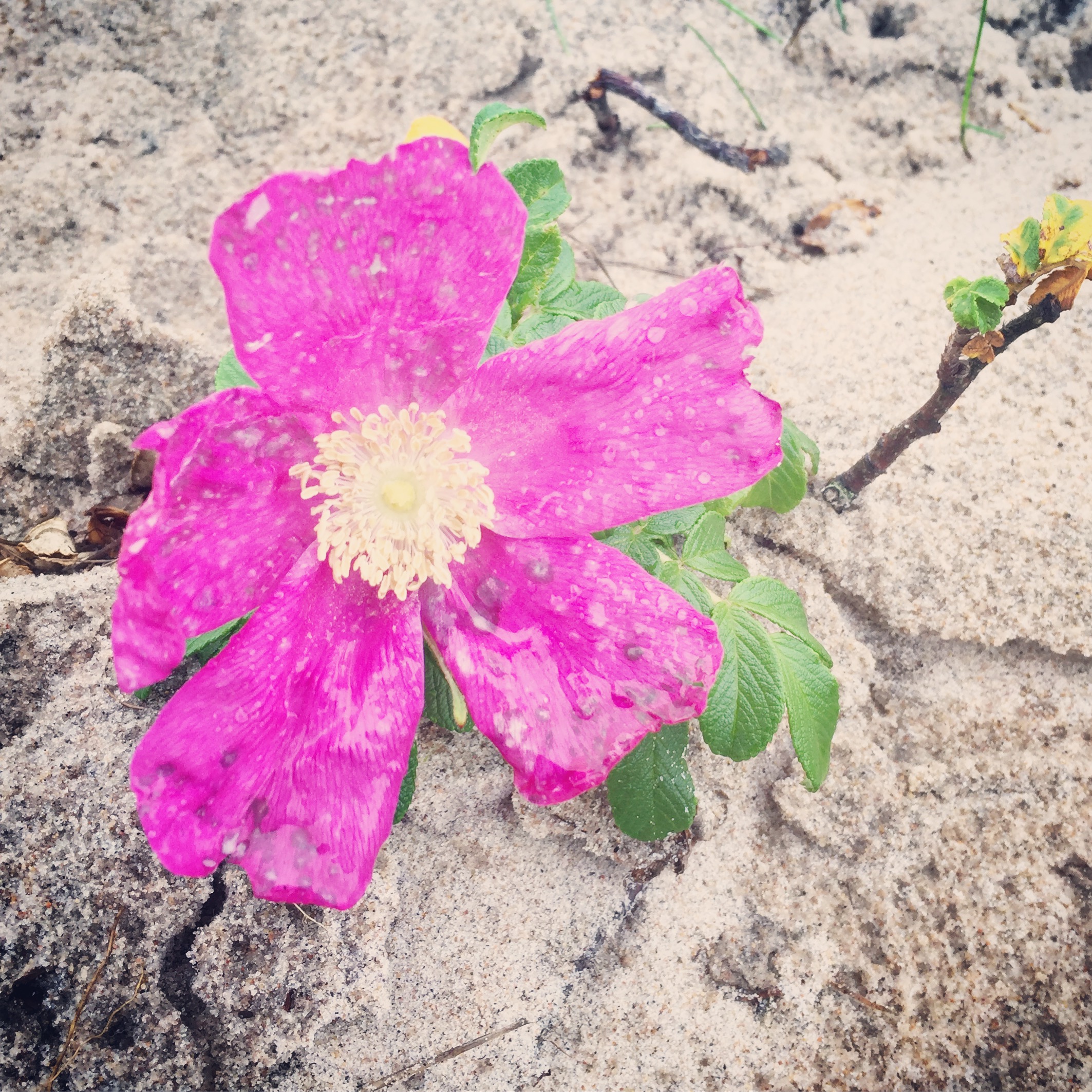 You might also like