The pandemic virus reveals to us our oneness with everything and our vulnerability of our species.
Humanity has created an illusion of being protected and safe behind our glasshouses with our fancy interiors and big cars. We have thought ourselves largely untouchable from the rest of nature and as we have run as fast as we can from the notion of our own impending human death we have lost sight of reality.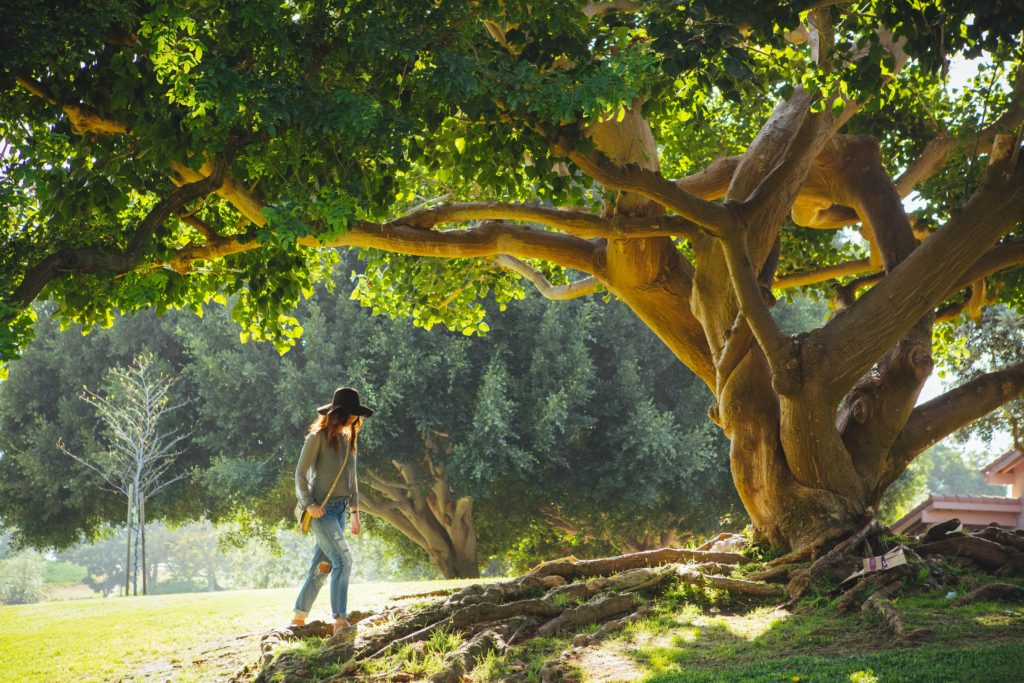 We are this Earth and we are inhabitants amongst all other living creatures of this Earth. We are as vulnerable and as strong as they are. All of our actions are their actions and vice versa.
Now Mother Earth, Gaia, is showing us how much of an illusion we have created of depending of our own 'safety'. We are not safe alone or in our aloneness. We stand stronger living in community and in balance with all things. Just as a field full of one type of wheat only is more susceptible to pests so are we more susceptible to attacks on our immune system when we shelter us and separate us from rest of the natural world.
We can not build towers and assume we are untouchable. She, our dear Mother Earth, is always more resourceful than we ever can or will be as one species living alone in our illusions. Next time it might not be a virus or a disease as such, next time it might be something completely different. Something that we cannot foresee and that our purpose build shields have not thought about and cannot protect us, humans, against, just as this pandemic.
She is ancient, she is wise, she is loving and kind to all of life and right now all of life is threatened mostly from the human species.
However, this world was never meant to be safe! It is not safe for the mouse being eaten by the cat or the plant by the caterpillar. Viruses and bacteria were living on this Earth long before us some have helped the human species survive and some are predators preying on the human species.
Our insatiable thirst for safety is unnatural and is what has driven us into this mess of ecological crisis that we are inflicting on this Earth.
But that doesn't mean we shouldn't seek refuge. We should and still can seek refuge in our loving and compassionate relationships, in helping each other and the natural world around us, and perhaps the refuge that is most needed at this time is to be sought in our relationship with Earth. We can bury our feet far into the Earth's vitality and life both literally and in our imagination. We can give and draw real nourishment here between us and the Earth. We can serve as an axis of love for the restoration of balance and harmony between all living things.

Feel her with your footsteps, imagine energy roots from your feet go deep into her and serve as an informational highway between you and the Earth.
Listen to her, to both her inner calling and to her outer calling through the birdsong, the winds, and the rain. Love her and talk to her, either by way of silence; which is a dynamic language of its own or by your own words; tell her your longing, your fears, your aspirations. Not to get anything from Her but to make a relationship with her. Offer your love and pledge your help by making a small offering to her. Don't think of action so much, to begin with, don't 'do'- 'be'!
You might also like