A long time ago once upon a very inhospitable prairie, humans, an animals formed a free and mutually beneficial relationship. It is not uncommon at all that different species of animals form a mutually beneficial relationship. Today we have registered many instances of this, for instance, it between wolf and crow or even bear and wolf. They can be seen working together to forage or to bond between one another. We also see that the community of inheritance influences this, so in parts were these friendships or mutually beneficial relationship have been occurring once then becomes more a learned regularity amongst local species.
And of course, this bond has and is still observed between different wild animals and man.
So what was it that made man travel down the path of domesticating animals. We were freely given the help we needed from their different communities. What was it that made the animals consent and cooperate at the beginning of domestication? The promise of food, shelter, protection? Of course way back then domestication wasn't a word or a thought it has been a slow development. A development to where we bend and break animals to fit our needs, to have the fill our lack of external or internal fulfilment. There are two threads of domestication as I see it. One is for food purposes; meat and dairy industry, farming of the land, and protection like guard dogs. The other thread is for emotional purposes, prestige and power; the price stallion, the dressage horse winning every competition, the cute lap dog and the fast race hounds, the fluffy soft rabbits and the caged singing bird.
Our fascination with animals run deep and yet we have grown so accustomed to caging them in for having their spirits close. When you cage in someone chances are they will run away the minute you let them loose. On the contrary more often than not if you befriend a free animal it will more likely seek out your company and stay close but off course in its own due time and when it wants to. Not when you want it too or need it to. We've all heard the phrase; if you love somebody set them free and if they love you too they will return to you freely.
I wonder if this bondage, this wilful control comes from a pursuit of trying to mend was is broken within us, an attempt to fill the love-gap, or is it that the removal from our own body, our own animal nature, that makes us so fascinated with having animals close to us, as if to remind us of that part of belonging in our own skin that we are missing. It could also be the fear that we seem to be brought up on in our modern culture of lack and conspiracy, of everyone fending for themselves or it could come from the hurt and untreated trauma we might have been subjected to through the course of life, and we think we can be safer physically and emotionally with our animal connection. Maybe it is all the above.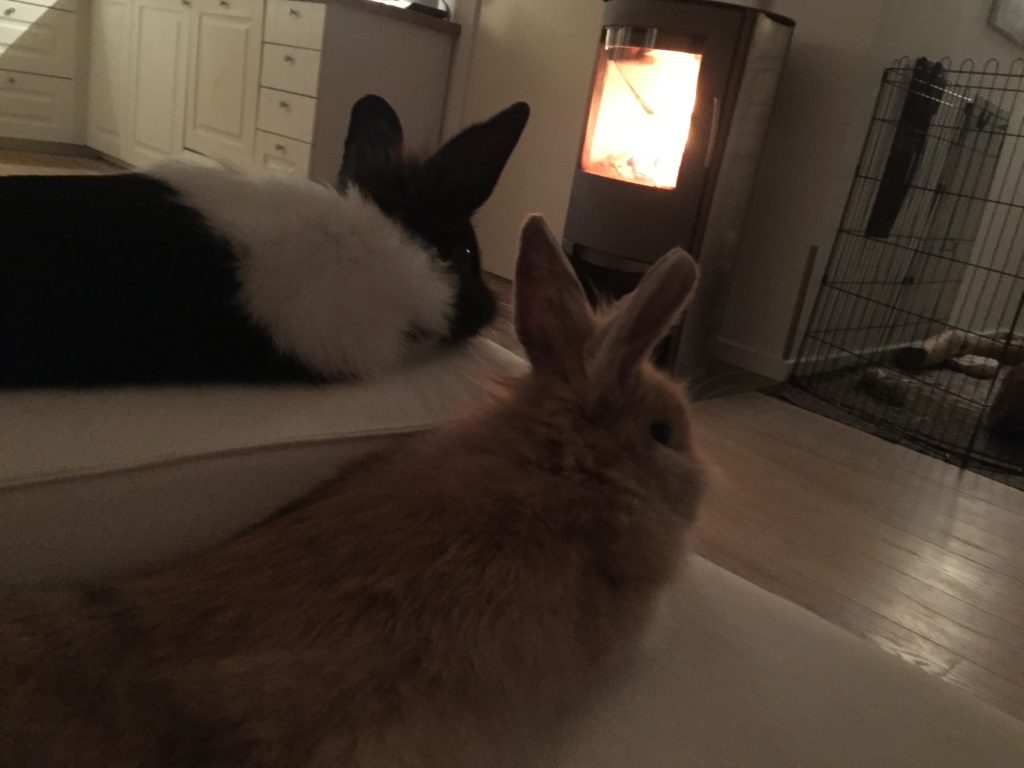 What I am interested in mostly though is not the reason, though that is an important aspect because we need to know why we are doing something in order to find healthier ways to fulfil our needs; non-violent ways for both us and the animals. The conversation I would love to have is; how do we move away from this current entanglement we have gotten ourselves into with the fencing in, caging, wilful management/domination of animals, of domestication into harmony and peaceful mutual beneficial co-existing with animals. They want to so badly. They want to have a bond with humans, as I feel it, but they want to be respected and free to live their nature at the same time. It is possible easily to get there, out of bondage, if we let them lead the way. It will only require us to listen and move forward with them. Simple and it should be easy if we as humans are willing to make a change for the better and not let our fears get the better of us. Will it happen collectively overnight, most likely not! But maybe a few open listening hearts with the bravery to understand and move forward can change the collective mind over time. I think when people first experience the other way no one will ever want to go back.
Every girl with a horse; her dream is to have her wonderful horse companion run to meet her when she enters the paddock. That dream can come true and are for some already.
Of course, some animals regardless of species will never find human company desirable, just like some humans have their own tendencies and nature so have every animal and that will need to be respected.
If we respect the animals that have been given into our care, I think we by so doing is respecting ourselves and love will form from that.
You might also like