I watched an incredibly beautiful small film about a group of women artist fight to keep wild horses wild in the US. In the film one photographer gave this spot on beautiful statement:
"The heart of the problem is that there's no value put on wildness."
How would the world look if we put a price tag on wildness and anyone contributing to it's decline or destruction would have to pay up?
Watch the film here: Strong Women Wild Horses.
To see more about the creators of Strong Women, Wild Horses visit their website here: http://www.strongwomenwildhorses.com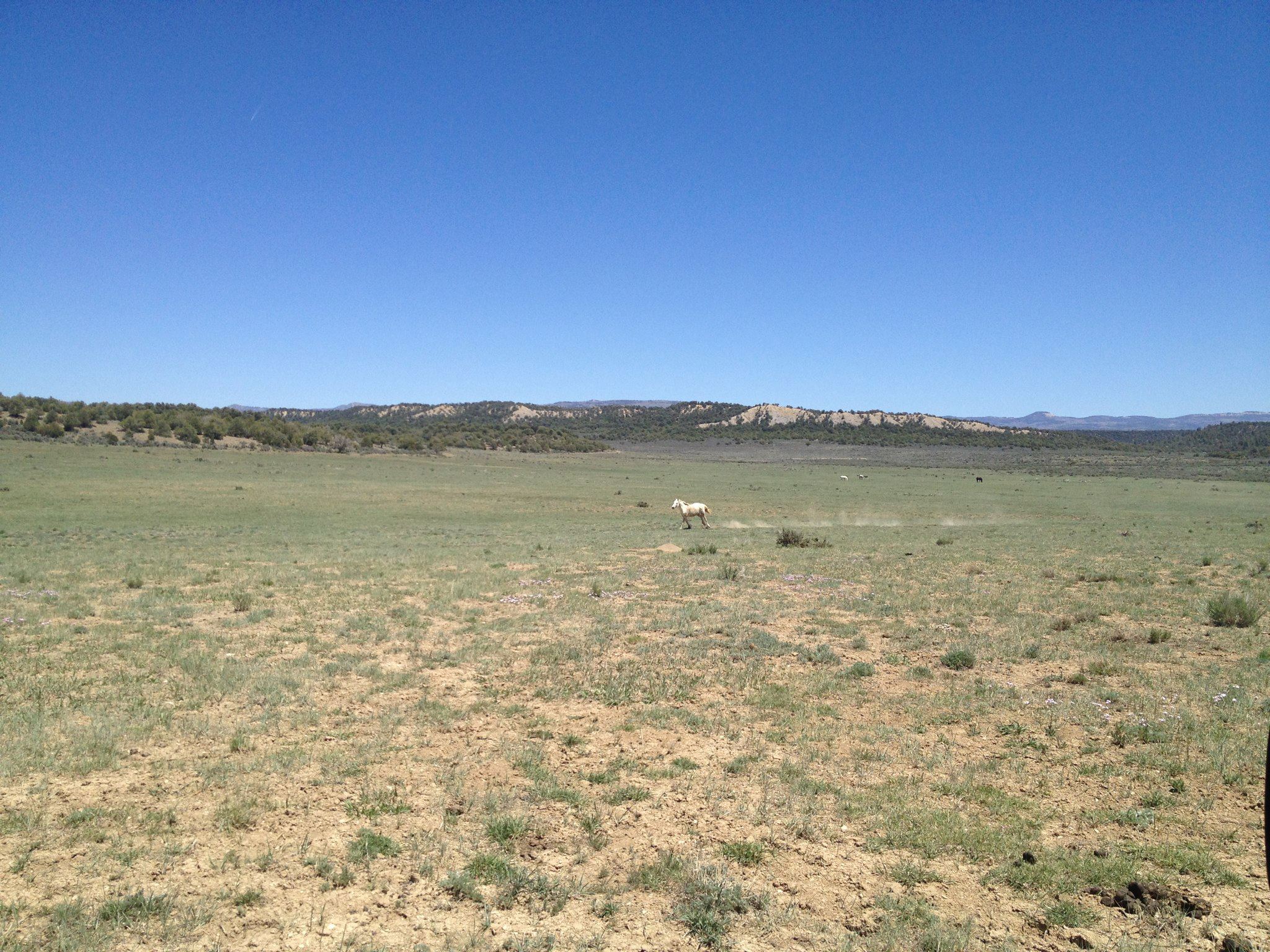 You might also like